A Little Story About Us
Big One Group
Big One Group is one of Thailand's top confectionery companies for the past 25 years.
We commit ourselves to be the manufacturer, distributor, and marketer of high quality, brand-name food products for consumers throughout Asia. We are proud to own fun and well-known brand which are BIGGA, OK and BISKIO. Items produced by Big One Group and our associated producers are marketed to convenient stores, supermarkets, mass merchandisers, and wholesalers domestically and internationally.
" Welcome to Big One Group "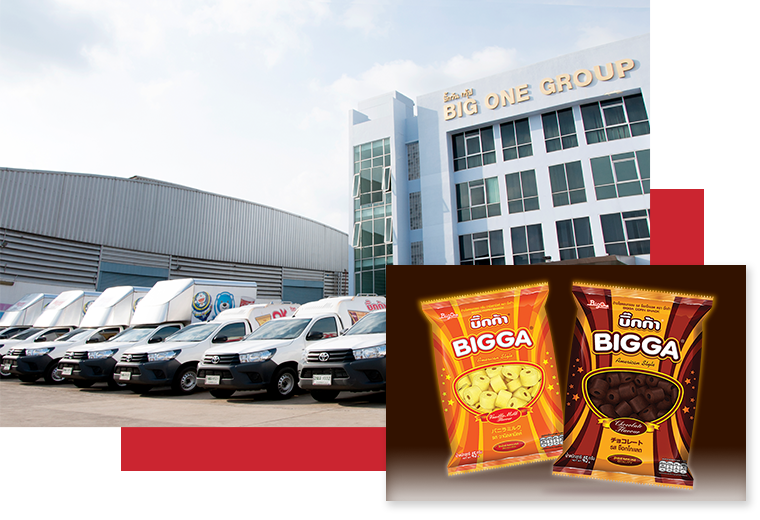 Our Vision & Mission
Our vision is to select high-quality materials for sustainable product development, and our mission is to trade high-quality products and seek to be the leader in local and international markets to meet customers' wants and needs.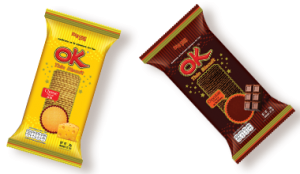 Our Distribution Network
We operate our own logistics and sales team, owning over 50 vans distributing products to customers across Thailand. On top of that, we are also a core supplier of wafer, corn snack, and confectionary items for 7-11 with over 10,000 branches in Thailand.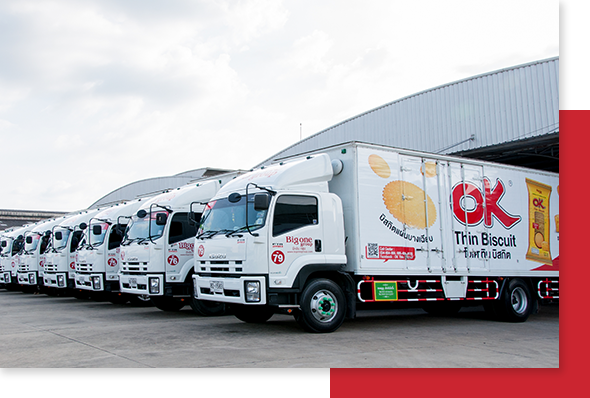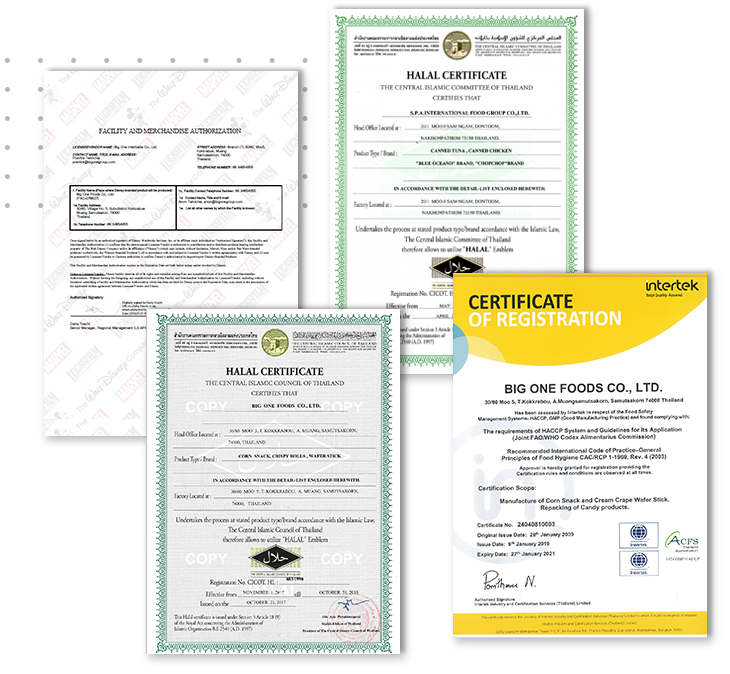 Certificated of Quality Assurance

HALAL Quality Principle


GHP


HACCP